With the help of our worldwide partners we are providing specialized services in Logistics solutions to our satisfied customers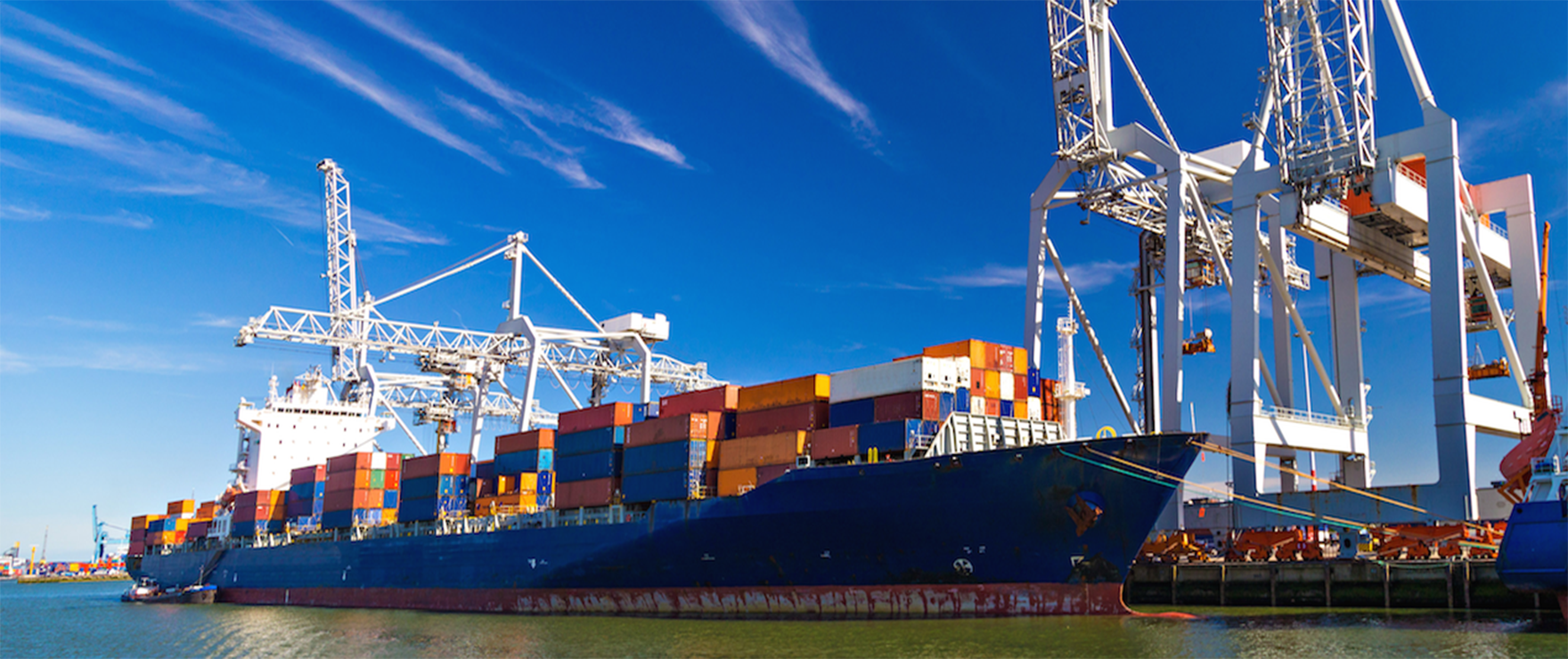 TGD has wide experience in handling Imports and Exports in Kenya, South Sudan and other adjoining COMESA countries
INTERNATIONAL LOGISTICS & TRANSPORTATION
Strategic Sourcing Procurement Modern day procurement undertaken with improved compliance can result in greater savings.
TGD ensures that sourcing of goods is done with utmost professionalism taken into consideration to ensure that the correct goods and services are delivered.
What we offer
We undertake actual clearance at the border points, land and air and ensure that regulations are followed and correct tariffs are subjected to the goods.
Advise on the best freight forwarding options
Ensure proper documents are used to import or export
Advise on regional tax options for pre planning purposes
Ensure compliance restrictions are met
Point to point delivery; Inbound and Outbound
Tracking: Keep the client updated on the shipping schedule and milestones through the movement.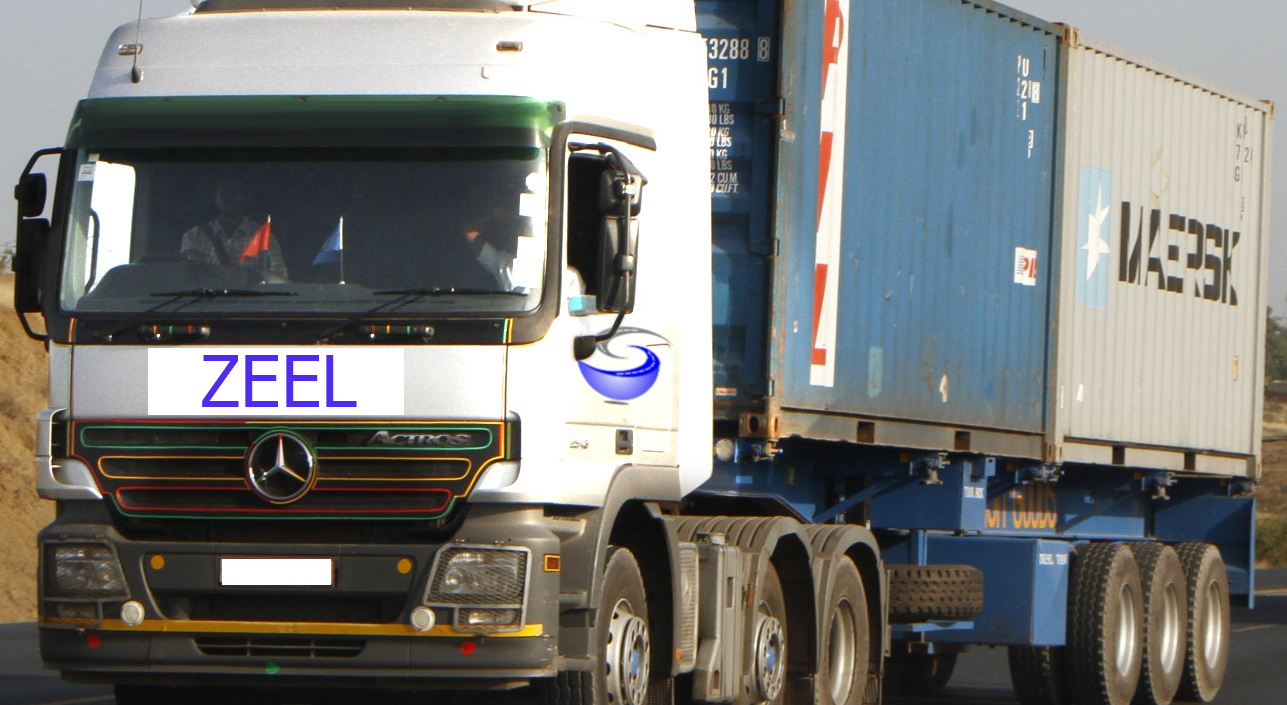 TIMELY DELIVERY
Our operations are guided by timlines as a value and we endevour to work together with the client on delivery.