With the help of our worldwide partners we are providing specialized services in Logistics solutions to our satisfied customers
Customs clearance is all about simplicity. Customs rules and processes can be confusing in Kenya but our goal is make customs brokerage as easy as possible for you.
INTERNATIONAL LOGISTICS & TRANSPORTATION
Strategic Sourcing Procurement Modern day procurement undertaken with improved compliance can result in greater savings.
Zeel ensures that sourcing of goods is done with utmost professionalism taken into consideration to ensure that the correct goods and services are delivered.
What we offer
Customs bond facilities
Import & Export Documentation & Customs Clearance at Mombasa & major border posts
Duty and tax calculation
Quick response to processing customs clearance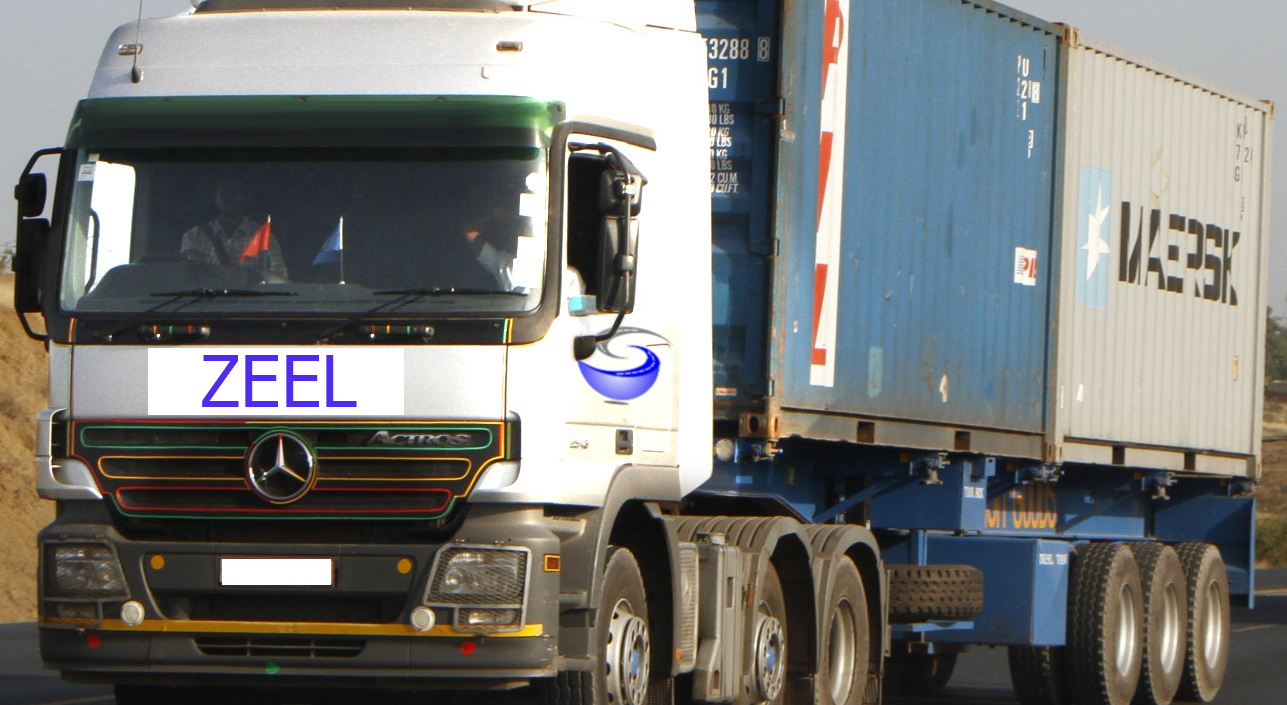 TIMELY DELIVERY
Our operations are guided by timlines as a value and we endevour to work together with the client on delivery.